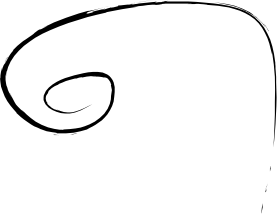 After his training at the national School of lutherie of Mirecourt supervised by René Morizot, Dominique Nicosia works during four years in Etienne Vatelot's workshop.
He carries out sixteen months of national service as V.A.T ., Volunteer in the Technical Help, instrument maker and restorer of the territorial musical academy from Polynesia in Tahiti.
Of return in mainland France he chooses to return to the source as master of workshop at the school where he had made his first steps. His experience of trainer enriches constantly his approach of the job.
In 2OO4 he obtains, for a viola, a special prize for the personality and the maturity of the style in the Etienne Vatelot Competition in Paris .